Tours IN and FROM Dubrovnik
---
Experience a Old Town
like a true local...
Book one of our 3 tours
IN Dubrovnik...
...or one of our 7
FROM Dubrovnik...
...and get back with memories
that will last for a lifetime! :-)
Here is the big Dubrovnik map where You can find all sights! If you need a ride to Old Town, just contact our Transfer Service!
Read more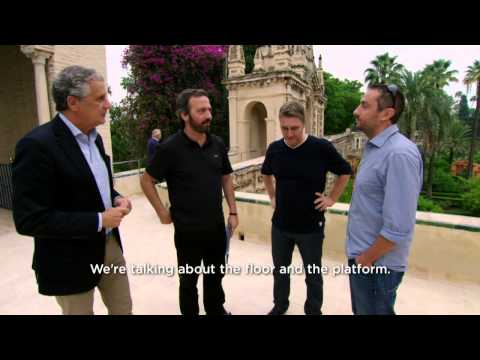 In this video you will see how actors actually are involved in the making of Game of Thrones. But, if You want to experience every hidden corner where this actors acted y...
Read more